Coney Island Baby NYC Presents
Jesse Malin
with The Liza Colby Sound, Beau
Thu
January 31
@ 7:30 PM
( Doors:

7:00 pm

)
Coney Island Baby
Ages 21 and Up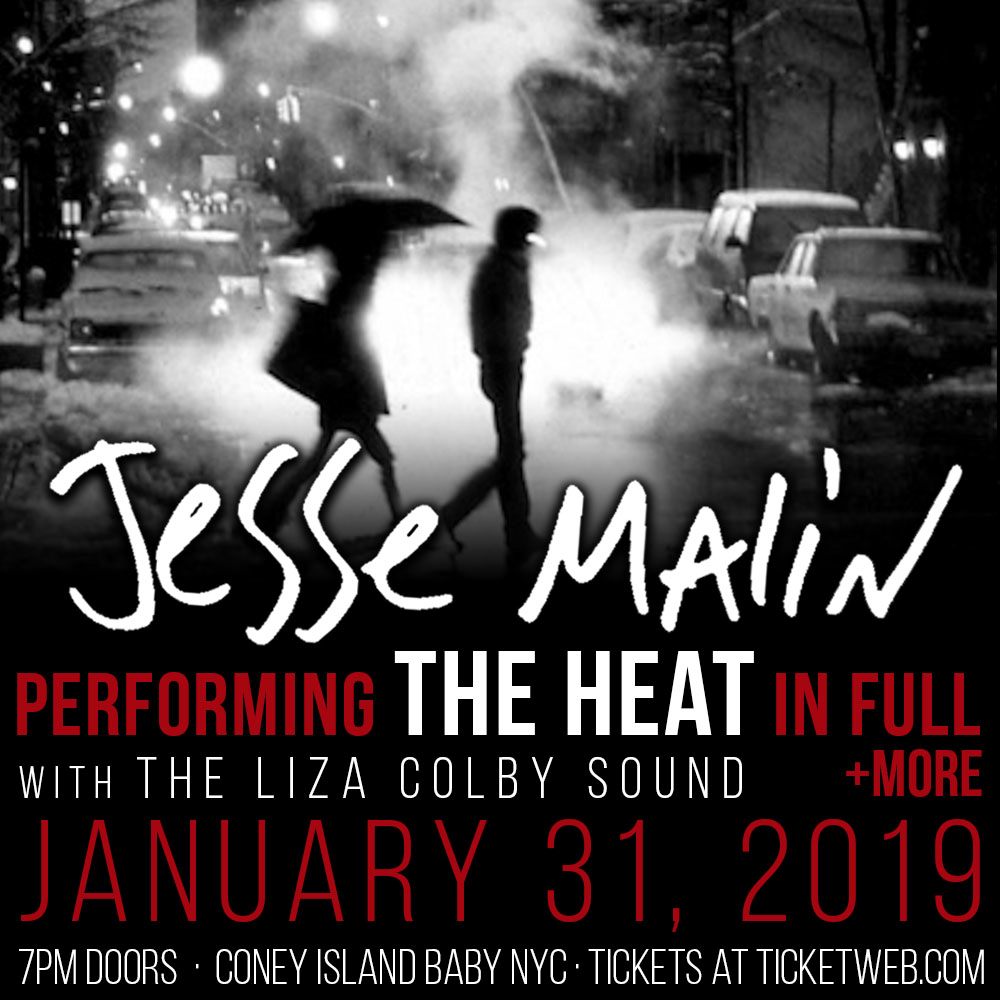 Artists
Jesse Malin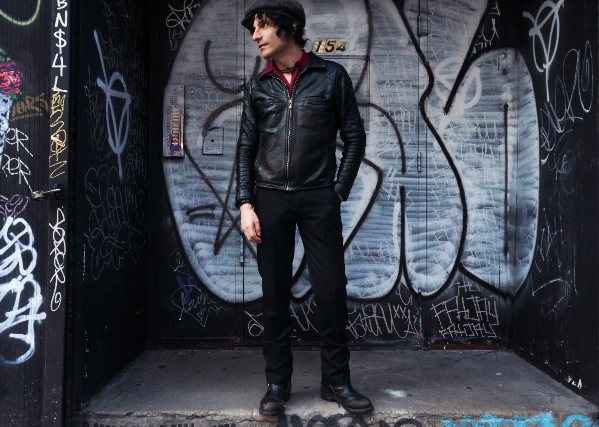 Already a veteran of the NYC hardcore scene by the time he was a teenager, Jesse Malin first rose to fame with the influential punk band D Generation, a group Rolling Stone called "the best thing to happen to New York noise in the Nineties." Malin traded in his electric for an acoustic in 2002, though, shedding his skin and embarking on an acclaimed solo career with his Ryan Adams-produced debut, 'The Fine Art of Self Destruction.' Hailed by Uncut as "an instant classic," the record was stripped-down, raw, and intimate, earning comparisons to Neil Young and Tom Waits for its ragged, poetic beauty. In the decade-and-a-half that followed, Malin would go on to blur the lines between singer-songwriter and punk rocker with a string of similarly celebrated solo albums, including his most recent back-to-back releases, 'Outsiders' and 'New York Before The War.' Malin has recorded with Bruce Springsteen and Green Day, performed on The Tonight Show, Conan, and Letterman, and shared stages with everyone from The Replacements and The Hold Steady to Bob Weir and The Gaslight Anthem. A prolific writer and relentless road warrior, he continues to circle the globe with his band and is currently completing work on his seventh studio album, a collection produced by American roots icon Lucinda Williams.
The Liza Colby Sound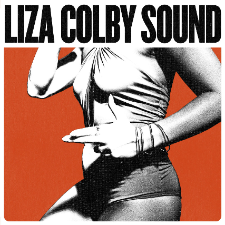 Part shaman, part seductress, Liza Colby was born to earn the Queen Of Rock N' Roll mantle. Her music is for sinful Saturday nights, and redemptive Sunday mornings. It's heartbreak music; it's music of sexual liberation; it's music for when it matters most. It's The Liza Colby Sound. It's the music we need in these times.
Imagine Led Zeppelin at Madison Square Garden meets James Brown at the Apollo. Picture Tina Turner prowling the stage like Iggy Pop with vocals that conjure Aretha Franklin and Humble Pie's Steve Marriott. Hyperbolic? Nah, come to a show, and look out for The Liza Colby Sound's upcoming EP, DRAW, to be preceded by the swaggering single "My World."
Beau