Coney Island Baby NYC Presents
ZZZWalk
with What Would Tilda Swinton Do, Brother Reverend
Sun
December 2
@ 7:30 PM
( Doors:

7:03 pm

)
Coney Island Baby
Ages 21 and Up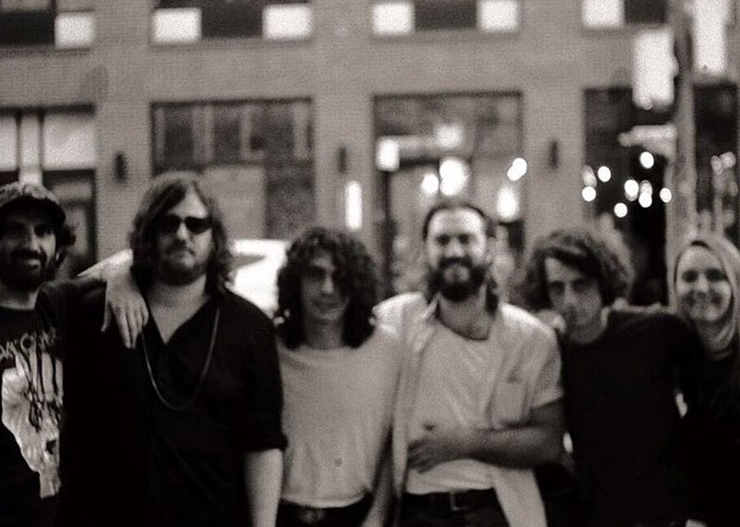 Artists
ZZZWalk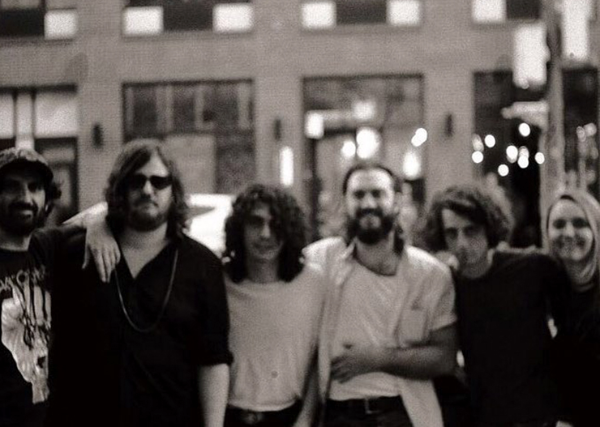 New York's Greatest Lunar Country Cowboys
What Would Tilda Swinton Do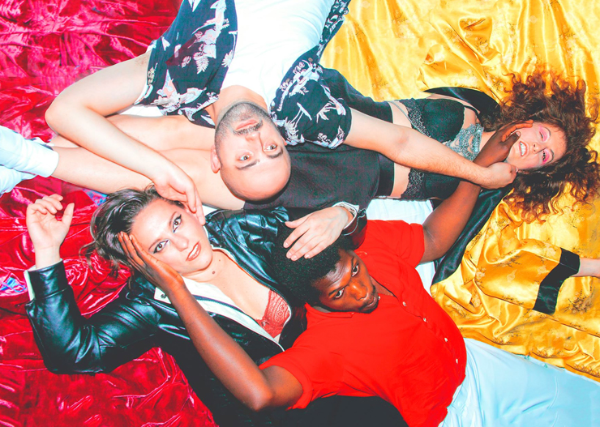 "Lazy punk" is the term we are proud to call our own. It's an eclectic and innovative sound blending punk rock, electro pop and jazz. It's a call to decadence and debauchery. It's enigma and romance and cigarette smoke on the dance floor.

What Would Tilda Swinton Do is:

Austrian performer, vocalist and artist Suzie Léger.
Italian actress, theatre director, and drummer/backup vocalist Tania Kass.
Brooklyn-born jazz musician and bassist Jason Smith.
Massachussetts-born producer, synth player, and backup vocalist Tom Fiset.
Brother Reverend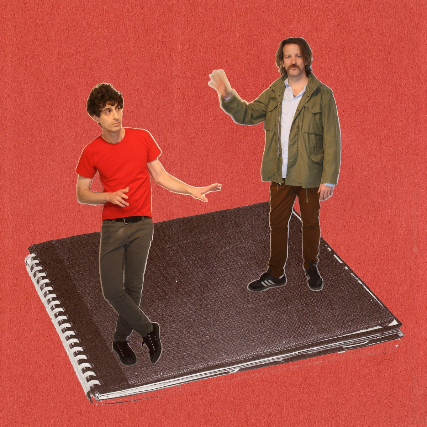 Brother Reverend is a band stuck in NYC.

Brother Reverend's 7" EP, "Louse Trap" is now available, and has a download-only bonus cover of Bobby Hebb's "Sunny"...

"Ike Turner Kills Fascists" is a fourteen song record that is also available...

Their first EP, "First Ripe, First Rotten" is out of print and commands very high prices on eBay (once as much as $3.75)

Keith's only real goal in life is to make a record better than The Supremes' "Love Child" or "Runnin' Wild" by the Ventures...