Rocker Stalker Presents
Deitre
with Dan Abraham, Newborn, Snow Villain
Fri
January 18
@ 7:20 PM
( Doors:

7:00 pm

)
Coney Island Baby
Ages 21 and Up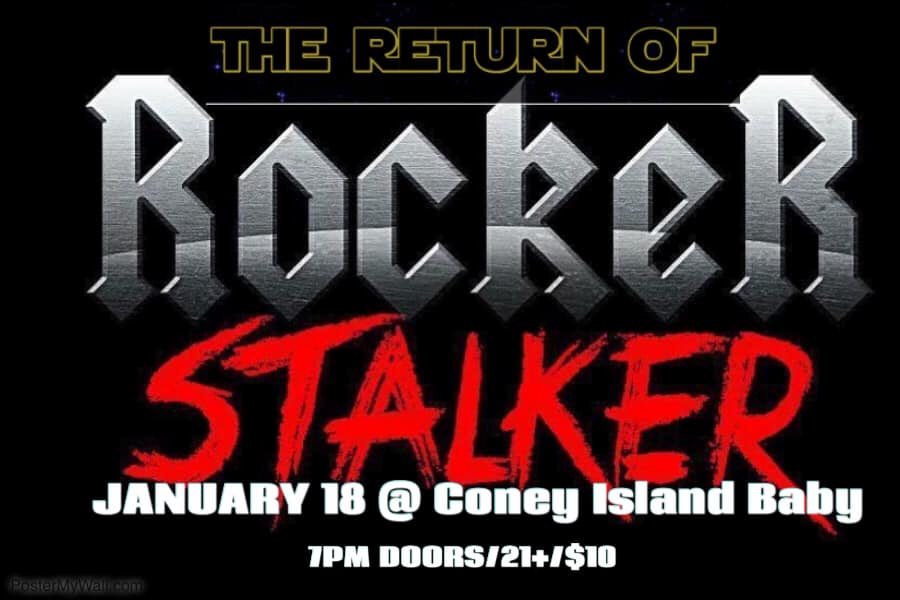 Artists
Deitre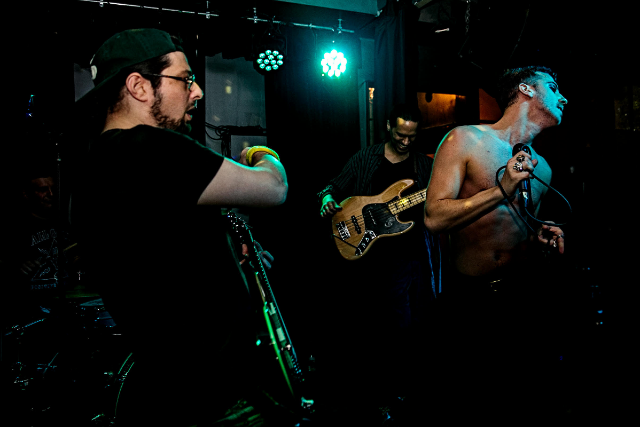 DEITRE is a provocative new wave Glam Rock duo rooted in NYC, drenched in its cultural revolution. Richie Bee leads this all-out sensory experience with a striking, charismatic stage presence, fusing artful androgyny with a piercing vibrato and heartfelt lyrics in dramatic fashion. What may at first seem like an unlikely pairing, guitarist and producer Peter Savad creates a perfect melodic and aesthetic balance with his love for simple, stripped down rock and roll. As a result, this art-rock power-pop pair develop a space that feels less like another rock band, and more like an all-encompassing queer-empowered troupe of socially entwined, gender-blended performers. Committed to their grassroots approach of distributing raw entertainment directly to the people, they have gained trust and devotion in climbing numbers, igniting once dormant themes of rage, faith, sexuality, and self-worth through the ethereal sounding Rock experience of the DEITRE doctrine.
Dan Abraham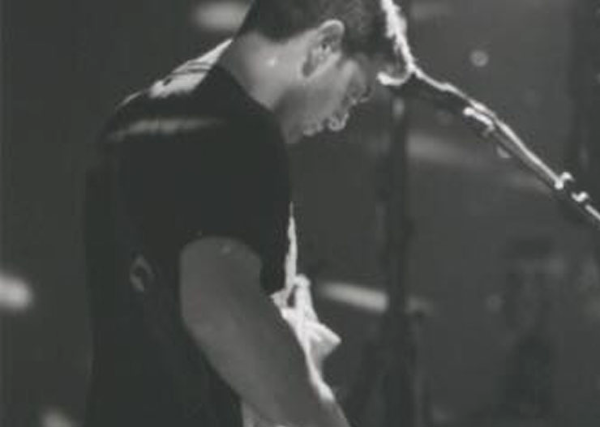 New York-based songwriter Dan Abraham puts a new spin on indie-folk. It's evident that he's first and foremost a pop songwriter: on "Golden," with vocal inflections reminiscent of The Black Keys, Abraham reminisces on lost love with bitter clarity and 20/20 hindsight, over warbling, chorus-drenched guitars and a punchy rhythm section. However, on "As Things Move" and "Alive," Abraham's approach is much more steeped in the folk tradition, with delicate, finger picked acoustic guitar and lyrics rife with desperation and longing. "Another day in the life/Without taking a pill to survive/God knows if we'll make it alive." - Ethan Ames
Newborn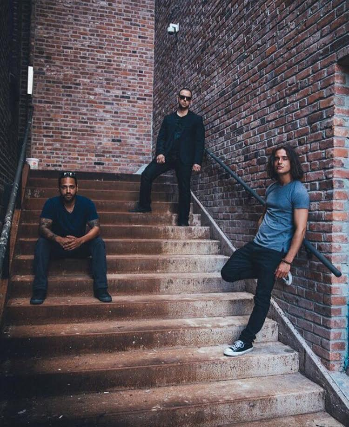 When you think of emerging bands from Brooklyn you think of the endless artistic conveyor belt that is Williamsburg and Bushwick. Newborn however, both geographically and musically, hail completely from the other side of town. Growing up in Coney Island, singer/guitarist Allen James and bassist Eric Weglicki met in high school where they began playing music together and obsessing over bands like Muse, Nirvana, Pink Floyd, and Metallica. It wasn't long before they formed a band of their own. They called it "Newborn" which represents a time in life where everything seemed possible. In 2015, the band instantly catapulted onto the scene with a handful of well received shows and two outstanding EP's.
Snow Villain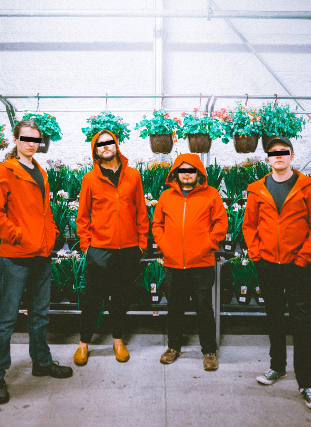 Snow Villain is the manifestation of your subconscious that you don't have the courage to admit aloud. Behind Snow Villain is musical visionary, Grant Goldsworthy, a multi-instrumentalist whose passion for music and originality is heard throughout the music. Without specific intentions of what the band would "sound like," Goldsworthy assembled a team of collaborators that was not held back by expectations of industry constraints, or genre labels; the Pennsylvania-based five-piece is defined by making music by their rules.
On the band's debut EP, I, Snow Villain creates guitar-based melodic rock that spans genres from indie/alt-rock pop to grungy, heavy rock. Snow Villain is an organic, collaborative effort; each member getting the opportunity to flourish. Snow Villain performs as Grant Goldsworthy (lead vocals/guitar); Alex Hilliard (bass); Anthony Pieruccini (guitar); and Cory Paternoster (drums), and Molly McDyer (keyboard).