Pancakes and Whiskey present
Arthur Moon
with Moon Gel, Adiós Ghost
Sun
January 27
@ 8:00 PM
( Doors:

7:00 pm

)
Coney Island Baby
Ages 21 and Up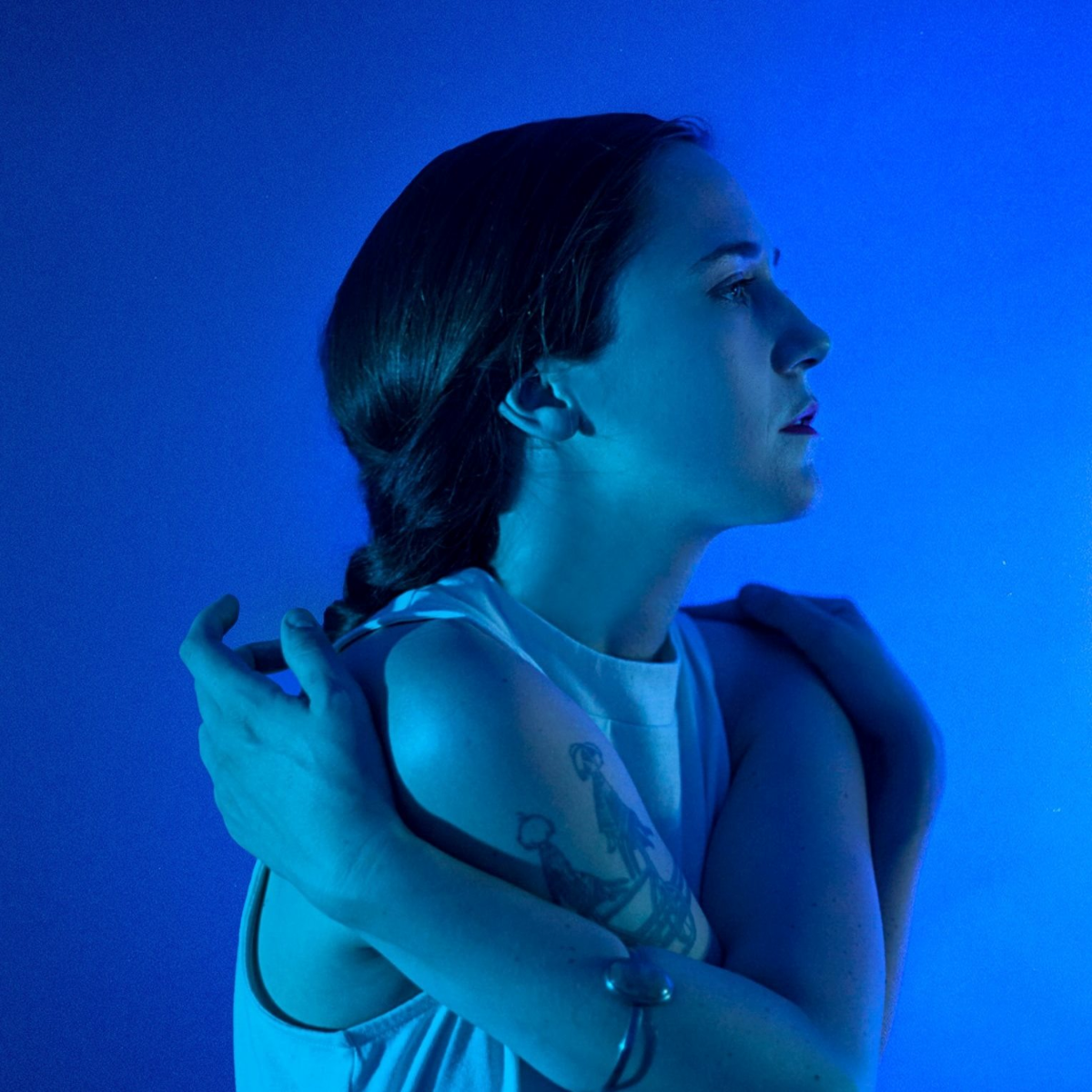 Artists
Arthur Moon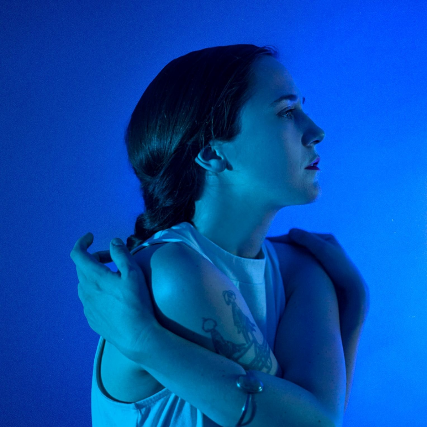 Described as a cross between tUnE-yArDs and Anna Calvi, Arthur Moon is the moniker of composer/singer Lora-Faye Ashuvud, whose unconventional, polymathic approach to songwriting is at once familiar and disconcerting.
With a background in folk music, Arthur Moon takes references from her childhood — an intentionally out-of-tune banjo, or a familiar refrain — and explodes them through the filter of electronic pop to make something totally unique: vocoder translating Eastern European plainsong, electronic polyrhythm meeting playground taunt.
She writes lyrics using cut-up newspaper and magazine articles, and describes the process of composing as similarly collage-like. "On the best days it feels like playing Exquisite Corpse – except only with myself," she laughs. A rare multi-instrumentalist and composer who doesn't read music, her metier is what she calls "incorrect music" and "odd theory"— music that feels good and strange in equal measure. (She also hosts "Odd Theory," a show with New York Public Radio's New Sounds.)
Moon Gel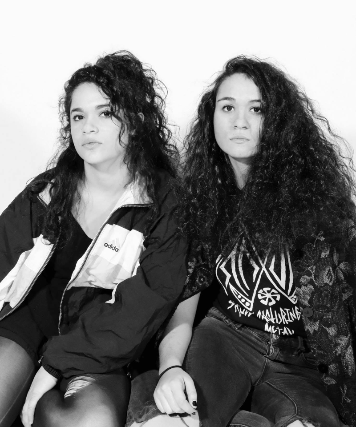 Beginning as a fleeting summer camp friendship, synth pop duo Moon Gel's genre-bending approach fuses elements of indie, pop, electronic, and jazz to create an avant-garde sound all their own. Having both grown up in the New York City area, Khaya and Emily pride themselves on their honest outlook and independent mindset.
The conventions of pop music typically call for formulaic compositions constructed by hired songwriters. Instead, the duo prefers to keep things personal by writing, recording, and producing all of their own music.
Lead vocalist and producer, Khaya, felt her soulful voice emerge at a young age. At 15, she was a finalist on The X Factor, but quickly realized the popstar archetype was not made for her. Now a matured college student, she realizes her artistic vision extends far beyond easy-listening pop. Instrumentalist and composer Emily comes from a background of jazz and classical music. She is determined to revolutionize these long-established sounds and bring them to the forefront of new-age composition. Together, Khaya and Emily are marrying their divergent musical experiences and inspirations to define Moon Gel.
Channeling acts such as St. Vincent, Chairlift, Phantogram, Broods, Grimes, Lorde, and Charli XCX, Moon Gel is a synth pop band with a twist in every direction. Stepping out of the box of defined genre, Khaya and Emily strive to make their listeners a little uncomfortable. Ultimately, Moon Gel's goal is to bring music of substance, wholly created by women, to the frontline of culture. Moon Gel wants to submerge contemporary pop music into a slightly darker world and showcase the moody sound that they've created.
Adiós Ghost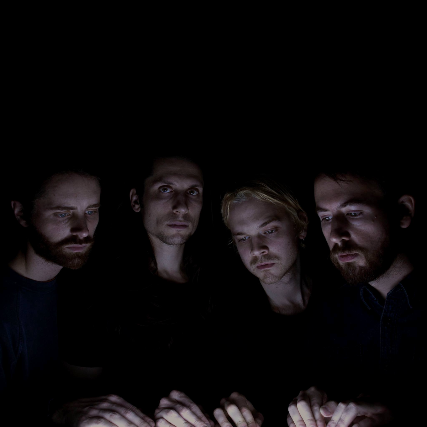 Adiós Ghost draws from a broad sonic palette, focusing psychedelia, early house, R&B and West African music through a dark and moody rock lens. The band's debut, self-titled EP came out in winter 2013 and was met with praise, described by critics as "wild and worldly", "full bodied, and impassioned" and "intensely colourful." Moving forward, Adiós Ghost expanded upon their founding influences, and drummer Alex Loew tacked on the role of producer-engineer. They released The Endless Return EP in June 2016, followed by their first full-length, Fade Out With Your Phantoms, in April 2017. After a spring tour of the East Coast, South, and Midwest, the band began working on a follow-up with Producer Phil Mossman (LCD Soundsystem, Primal Scream).

Adiós Ghost was formed by songwriter Ben Sigerson in 2012. After returning to the U.S. from Munich, where he had worked as a broadcast music editor, Ben sought to take his impressions and experiences from living and working in Germany, and unite them into a cohesive musical project. Joined by Simon Davenport and Jimmy Stull--old friends from time spent in Madison, WI--and Alex Loew, a pal from growing up in DC, the four-piece began playing shows around their local Brooklyn neighborhoods.