Coney Island Baby NYC Presents
Revel In Dimes
with Arty Sin, The Acid House
Wed
February 27
@ 7:30 PM
( Doors:

7:00 pm

)
Coney Island Baby
Ages 21 and Up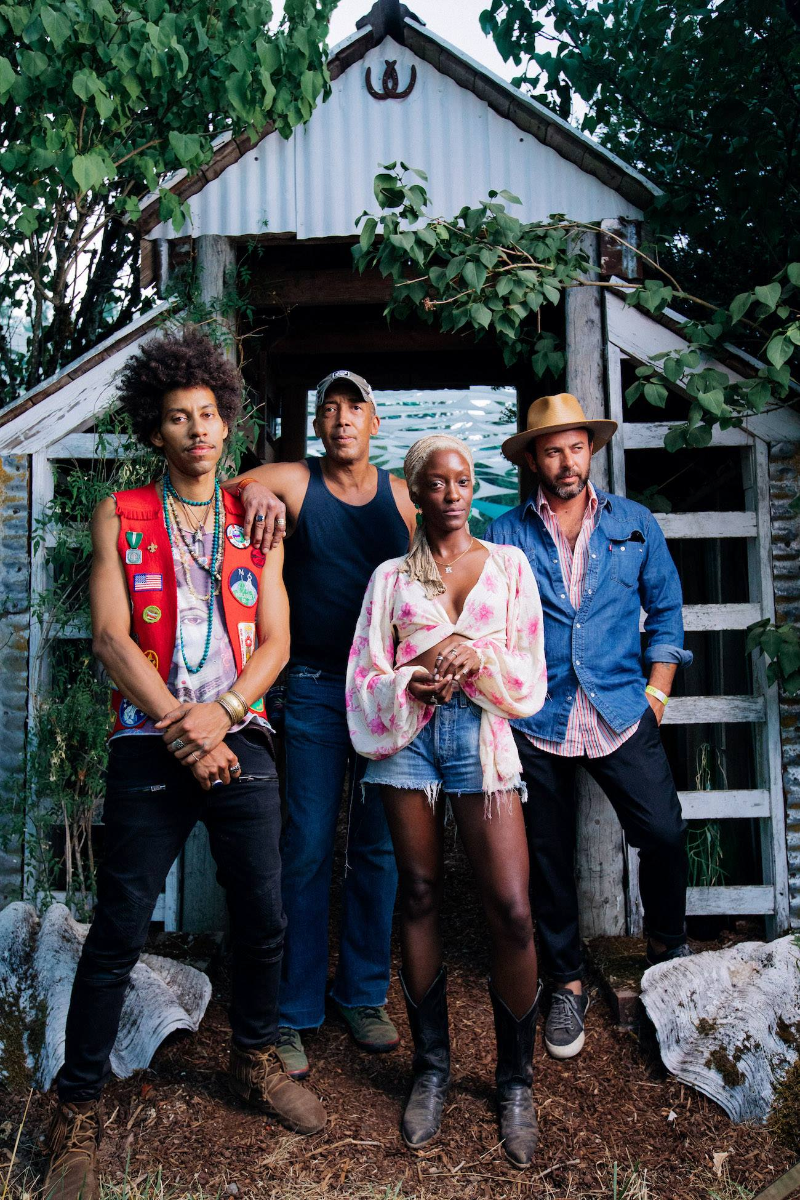 Artists
Revel In Dimes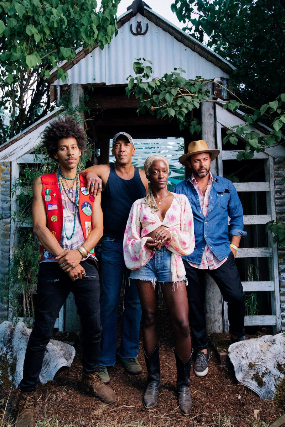 If the delta blues gave birth to yet another slew of gold records why wasn't anyone dancing?
After each gig as hired guns in too many New York City bands, this is the question that Eric Simons (guitar) and Washington "Washy" Duke (drums) found themselves asking. Their answer involved meditating over juke rhythms from Junior Kimbrough and R.L. Burnside and covering their tracks with electrified Charlie Patton riffs.
When Kia Warren saw them play for the first time – two guys covering T. Model Ford at full volume on a Sunday at the Surf Lodge in Montauk – their live set stopped her in her tracks. Amid the grooves, there was grittiness to their music that her roots in Gospel and R&B hadn't yet given her the opportunity to explore. She convinced them on the spot to let her join on vocals for a few tracks, and Revel In Dimes was born.
Multi-instrumentalist Chris "Premo" Waller (bass) joined shortly after picking up an unsolicited "seeking bass player" call. A veteran of New York City's vast underground music circuit, Waller's experience playing everything from hardcore punk, to soul, to psychedelic rock enabled him to bring a groove to even the most frenetic jams.
Together, Revel In Dimes is a band that knows where it came from, but refuses to follow the same routes as its contemporaries to get where it's going. And like the best blues, their music can't be explained so much as it must be felt.
Arty Sin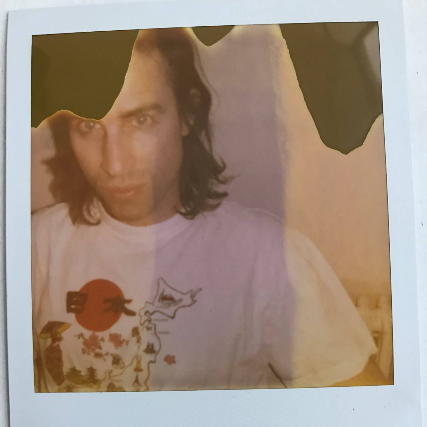 As one fan described it, Arty Sin sounds like hauling ass in a truck down a forest road at midnight, everyone in the back wasted, howling at the moon. Based in Brooklyn, New York, Arty Sin prefers the grimy, sweaty basement dwells to the more polished recording/performance venues. Arty Sin began roughly in late 2015 when, after performing original slide guitar tunes well after closing time at Big Bar in the East Village, Doug Warner (of Wharf Cat Records) asked Arty Flynn (guitar, vocals) whether he ever considered performing with a band. Doug introduced Arty to Washy Dukes, a jazz-trained drummer known for his bluesy swagger, and within a couple months the two arranged enough songs to start playing shows. In short order, they recorded to tape cassette, in 5 hours in a tiny basement in South Williamsburg, the 7 songs that would eventually be Arty Sin's debut EP.
The Acid House