Chris Wilcox & The Boys
with WALLSTREETWALKERS, Human Resources
Sun
July 14
@ 7:30 PM
( Doors:

7:00 pm

)
Coney Island Baby
Ages 21 and Up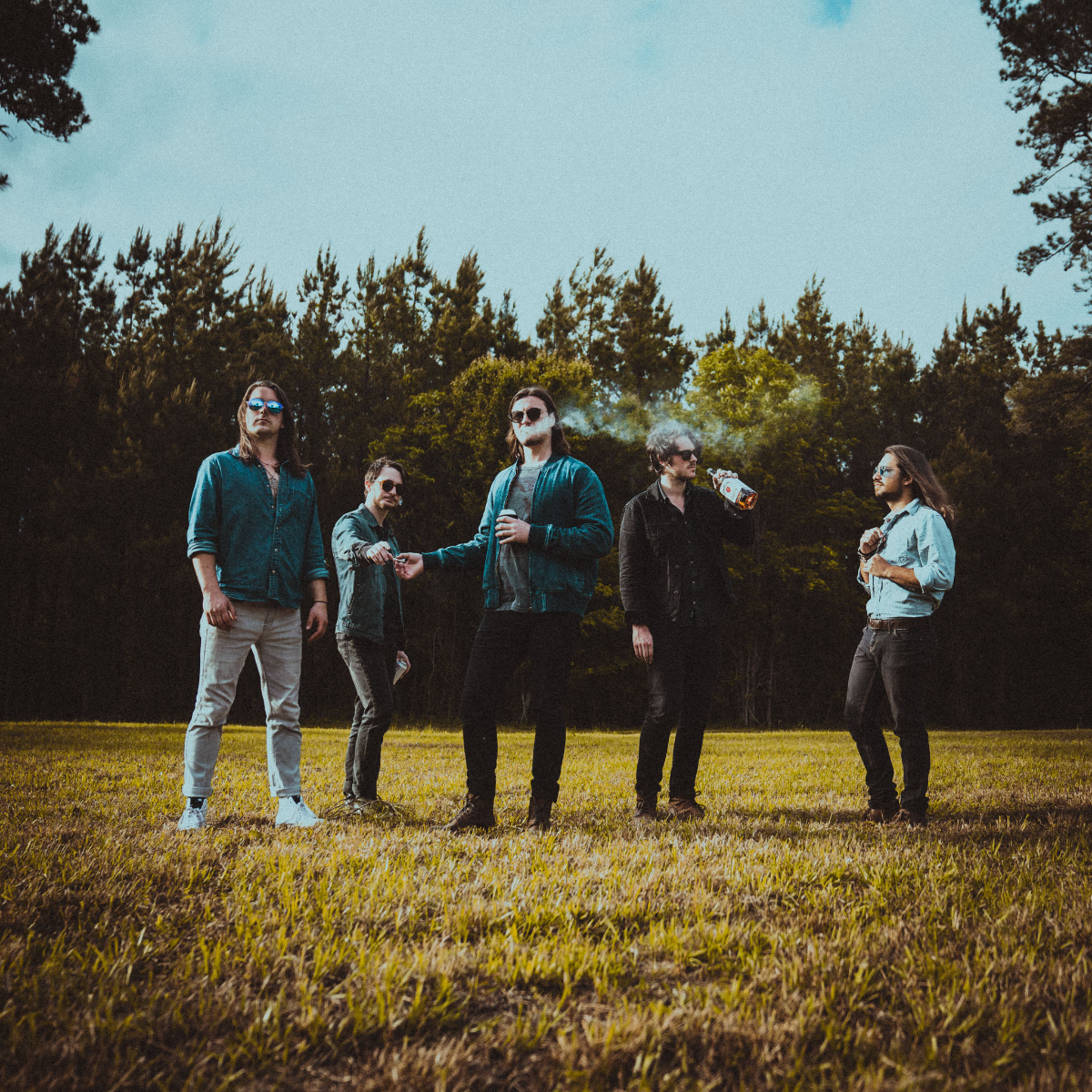 Artists
Chris Wilcox & The Boys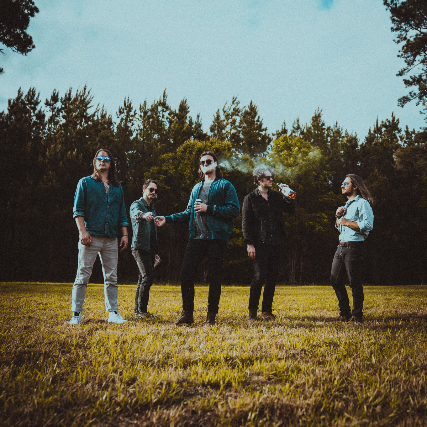 Chris Wilcox is a singer-songwriter based in Nashville, TN. Born and raised in Baltimore, MD and having lived five years in Charleston, SC, Chris' musical influence has no boundaries. His debut release, "Legacy", displays his unique sound, blending his East Coast roots with his Southern experience as an artist. This record is a reborn project for Wilcox as the songs outline many years of his life. From the passing of his father, leaving Charleston for Nashville, to the importance of family and love, Wilcox holds nothing back in his most honest work yet. The tracks heard "Legacy" offer Wilcox as a detailed story teller, intertwining his education in poetry with both personal and imaginative stories to produce a body of work that displays his inherent talent as a songwriter.
His latest release, "Songs For Myself EP," shows the transition Wilcox has made as a songwriter and an artist. Recorded and Produced at Charleston's Coast Records, Chris has taken this project's development to a new level for his future release.
Chris is back in the studio with Matt Zutell (Coast Records), along with 'the Boys', who he's been playing with the last couple of years. A decision to track these songs live came at the birth of the project with the intent to capture the energy Chris & the Boys have developed with their live show. Stay tuned for new music and tour dates.
Why struggle?
WALLSTREETWALKERS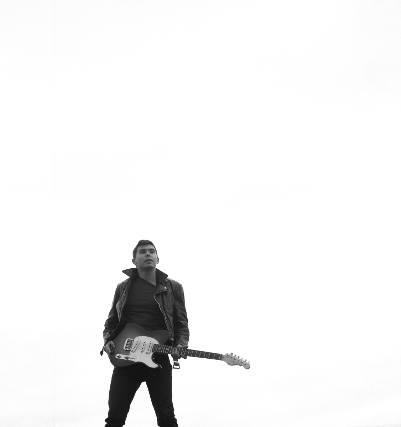 WALLSTREETWALKERS is a Manhattan-based Americana/Rock group formed in 2019. Debut EP "Down & Out & About" was recorded at Rivington 66, exploring Blues, Soul, and Rock & Roll while maintaining a unique sense of home from an unexpected corner of New York City.
Human Resources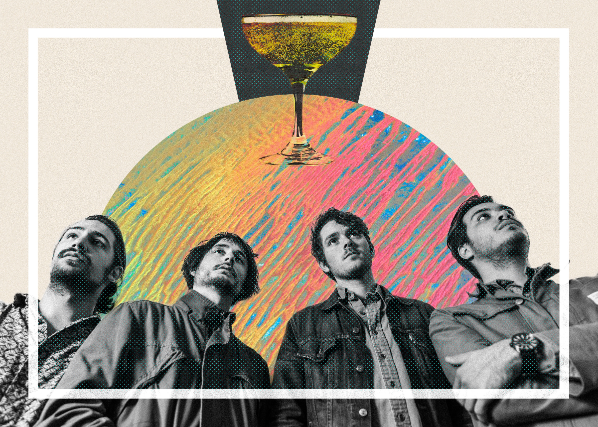 Human Resources is an alternative pop-rock band from Charleston, SC. Formed in 2015 by Dries Vandenberg, Aaron Utterback, Paul Chelmis, and Matt Zutell, HR quickly adopted a unique role in the blossoming Charleston music scene as a more pop-centric counterpart to the neo-southern and indie rock acts prevalent in the area at the time.
In 2018 Human Resources released their third album "Champagne" on Coast Records. As with "En Route" and "Pizza Dreams," the band utilized the talents of drummer Matt Zutell (Coast Records) for the majority of the production needs, continuing a long-standing tradition of self-production. In addition to Zutell, HR tapped LA-based producer Taylor Locke, a founding member of Rooney, at his studio The Velveteen Laboratory for initial production work.