The Molice
with The Narcotix, Heavy In Pocket
Wed
July 24
@ 9:00 PM
( Doors:

8:30 pm

)
Coney Island Baby
Ages 21 and Up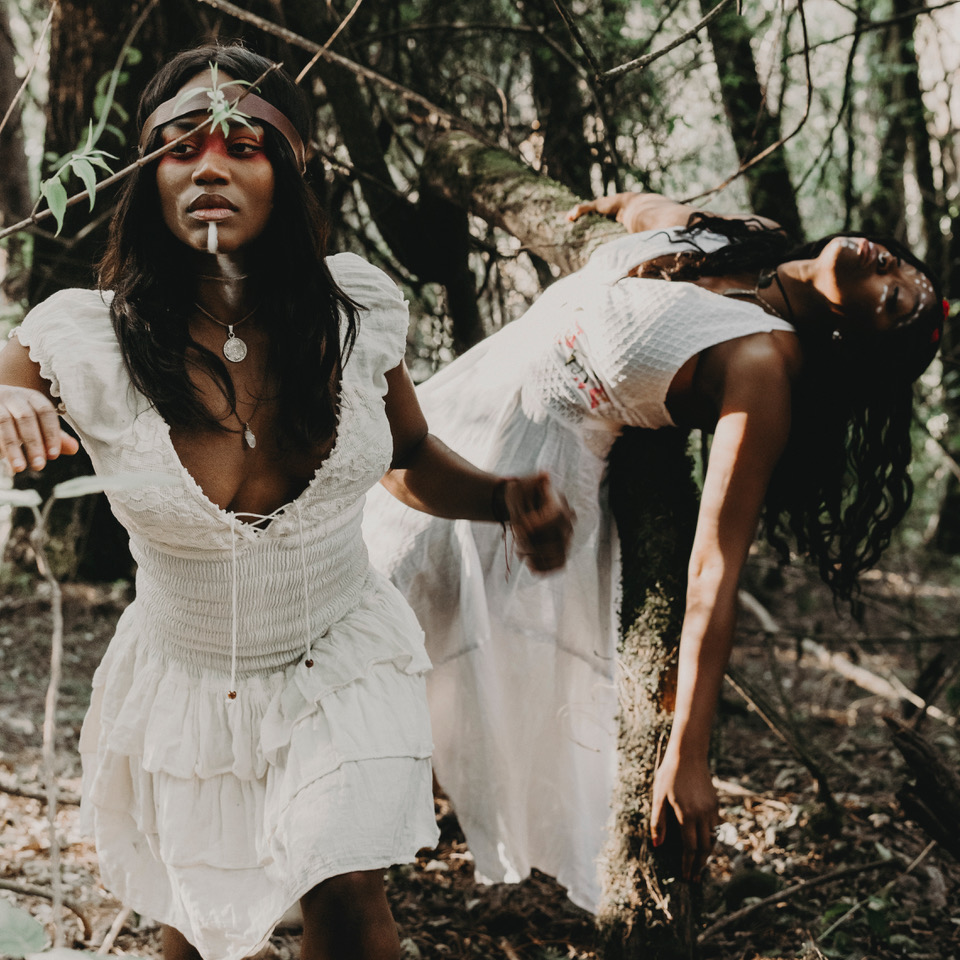 Artists
The Molice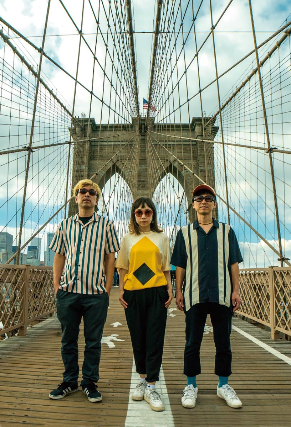 The Molice hammered out their own sound while playing in Tokyo's numerous rock venues and on tour in North America, Europe and Asia. This East/West hybrid sound has a wide appeal by being both catchy and edgy, incorporating rock n' roll, classical, dance, shoegaze, alternative, and post-hardcore elements.
The Narcotix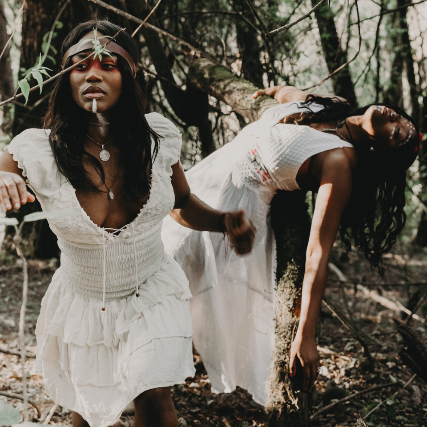 Once upon a time, there were two West African girls who fell on top of a guitar and drum set and started convulsing on them until notations were formed. Thus, The Narcotix were born. Originally stemming from the ghostly woodlands of Virginia come slightly off kids ready to unleash a bacchanal of polyrhythms and howling upon the NYC music scene. Many have described their sound as being a cross-breed of afro-psychedelic-alpaca-village music with mountain-math-existential-crisis rock, but it's best to catch a show and experience the vibrations for yourselves.
Heavy In Pocket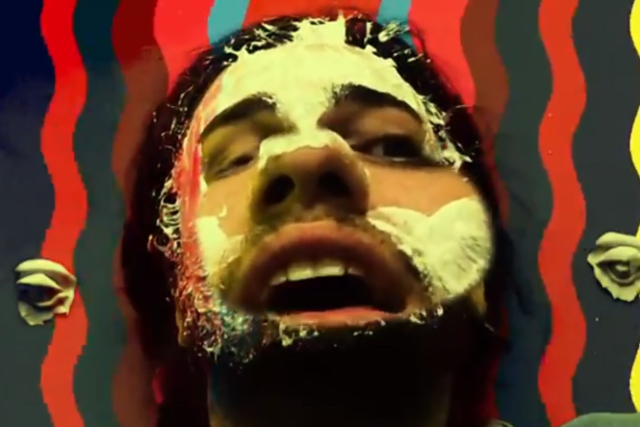 Heavy in Pocket is the sound of resolve. Through harmony inspired by jazz and Americana, psychedelic grooves, and melodies sweet and somber, one might struggle to categorize this music. Luckily there is no need to. Heavy in Pocket relies on the intuition of the listener. In a world cluttered by categories, this music takes sanctuary in the in-between. Lyrical content of this project includes frustrations with the digital age, post-gender rebirth, futile attempts to rationalize uncomfortable changes in relationships, and ultimately, acceptance of a changing world. Conceived by non-binary artist Isaac Brodsky, Heavy in Pocket surrenders to the feelings that exist just beyond spoken language.